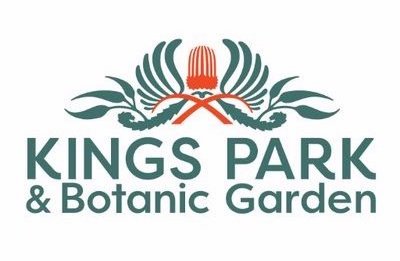 Guest Speakers, Amanda Shade and Chelsea Payne. Botanic Garden and Parks Authority.
9:30am. Amanda Shade.
Amanda is the Nursery Curator and Trainee Coordinator at Kings Park and Botanic Garden. A qualified botanist and horticulturist, she is passionate about all plants, but particularly WA flora, and about the training and development of future generations of horticulturists and conservationists. 
Her 23 years at Kings Park have helped her develop a range of knowledge and skills associated with the propagation and cultivation requirements of WA flora.
'One of the best things about working in a state Botanic Garden nursery is the exposure to so many different species that are either newly collected, new to cultivation, threatened in the wild or not commonly seen.' 
Amanda will talk about the enjoyment of the challenge of learning how best to propagate and cultivate these plants, including some highlights of interesting and unusual WA native plants, propagation tips and tricks and recommendations for WA species to try for a diverse hills garden.
10:30am. Chelsea Payne.
Chelsea is the Curator of Arboriculture at Kings Park. A qualified arborist and tree climber, she is passionate about WA flora and promoting the value and significance of trees in urban environments. Chelsea is passionate about promoting modern tree care practices and working with the public and industry to be empowered and informed tree custodians.
Her talk will be on:
Tree care: from the ground up.
Selecting and planting native trees for your garden.
Pruning and maintaining trees.
Tree health and nutrition, and 
Troubleshooting common tree problems.
A massive thank you to Amanda and Chelsea for their amazing support.