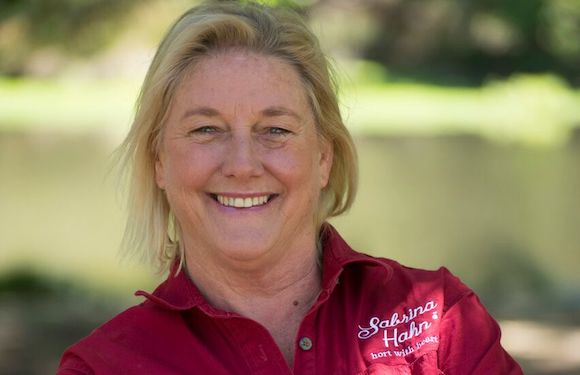 Sabrina Hahn will be returning to the Kalamunda Garden Festival on Sunday November 10th, in the Kalamunda town centre.
Sabrina will be presenting a gardening talk in the town hall at 9:15am entitled, 'Inviting insects into your garden with flowering perennials for a year round food source'.
Tickets are $10 each and can be purchased by contacting Andrew at info@kalamundagardenfestival.com.au. 
Sabrina Hahn is Western Australia's most popular horticulturalist and master gardener, with over 25 years inspiring green (and not so green) thumbs through her shows on ABC Radio and articles in The West Australian Newspaper. Sab believes a garden should be a haven, a refuge, sustainable, manageable, affordable and above all enjoyable for its owners.
Come and see Sabrina and be educated whilst being entertained.