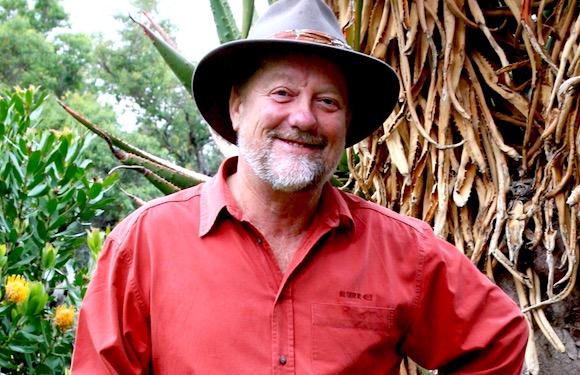 Check out our exciting and interesting gardening talks at the next Kalamunda Garden Festival.
9 am – Neville Passmore. Why grow food at home? Why we need to grow some of our own food at home. Some handy tips to make you a successful producer. 
10 am – Mark Tucek. Bush food plants for beginners – with Tucker Bush.
11 am – Neville Passmore. Barramundi in the backyard. Growing barramundi in the backyard with fresh vegetables, fruit and herbs on the side. How to set up and run your home aquaponics system.
MC – Lisa Passmore.
For $5, you'll get access to any / all of the talks plus two tickets for our garden festival raffle. Money from the raffle helps support the Kalamunda Garden Festival and the Kalamunda Community Garden.