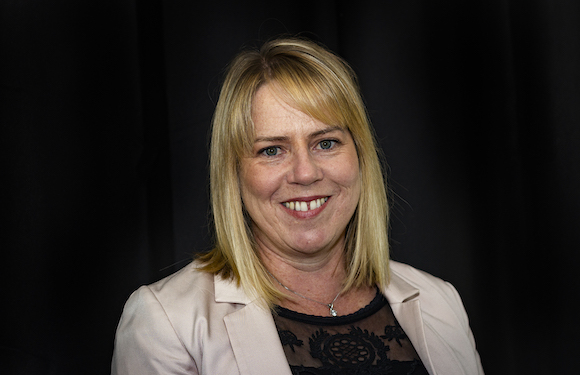 Join Darren Seinor and Lisa Passmore in the town hall. They'll be offering free talks for you to enjoy.
Darren will be giving a free talk in the town hall at 9:45am explaining how you can get the best bang for your buck with your next landscaping project.
Join Lisa at 10:45am and learn all about Feel Good Flowers. Lisa will talk about easy to grow flowers that'll brighten up your garden and flowers you can bring indoors to lift your spirits.