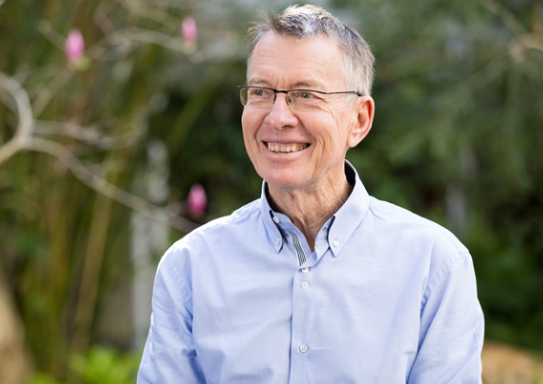 We have a brilliant line-up of guest speakers who will be featured in the town hall. All talks / demonstrations are free.
MC – Lisa Passmore.
8:30am – Lisa Passmore will be presenting a demonstration on wicking beds.
9:30am – Fiona Blackham from Gaia Permaculture will be presenting a talk on seeds and the benefits of saving and sharing them.
10:30am – Darren Seinor from Garden Solutions will be presenting a talk on designing, installing and maintaining an irrigation system. He'll also offer a Q and A session where he'll answer landscaping questions too.
11:30am – Professor Kingsley Dixon will be presenting a talk on biodiversity, using his own property in Waroona as an example.
Come and join us and learn from their vast knowledge and experiences. We'd love to see you there.